Product Testing
Tested In Canada specializes in product testing of consumer products. We can test large batches or shipments in a fast and cost-effective way.
Using our services allows you to place our Logo on your products which are being tested by us. Another option is to perform the tests at your site, while Tested In Canada monitors and approves the tests. Please look at test services at the customer's site
Our services can be exclusive to one customer from each manufacturing category. If you use Tested In Canada exclusively, your direct competitors cannot.
The advantages of using our Product Test Services are:
Increase in competitive advantage
Protect and grow sales
Increase in margins
Eliminate recalls
Minimize returns
Below, you can see the basics of our batch product testing solutions.

Our sampling and analytical methods include:
Safety


Mechanical
Electrical
Functional

Functionality


Verify that all the functions work
Ease of use
Durability
Life cycle is to spec
Drop, vibration
Temperature

International standards


RoHS (Restriction of Hazardous Substances Directive)
WEEE

Toxicity


Lead
Mercury
Cadmium
Some Bromine compounds
Other materials

Quality


Compliance with specs
Material quality
Workmanship
Finishing

Special specs and requirements


Computer computability
Child usage / age verification
Understanding the need for batch / shipment product testing
The world has become one global market. Quality and toxicity issues have caught importers, wholesalers and retailers in a state of un-readiness. Some of these issues even made media headlines (i.e. lead and loose magnets in some toys). Regardless of the source of the poblems, the losses were in the range of millions of dollars and more.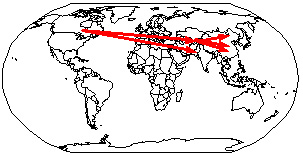 The globalization trends that influence the market have a profound impact on the quality control, or lack of it, regarding mass produced products.
The drafts below will further clarify the complexity of modern mass production, by showing a possible production map of one shipment: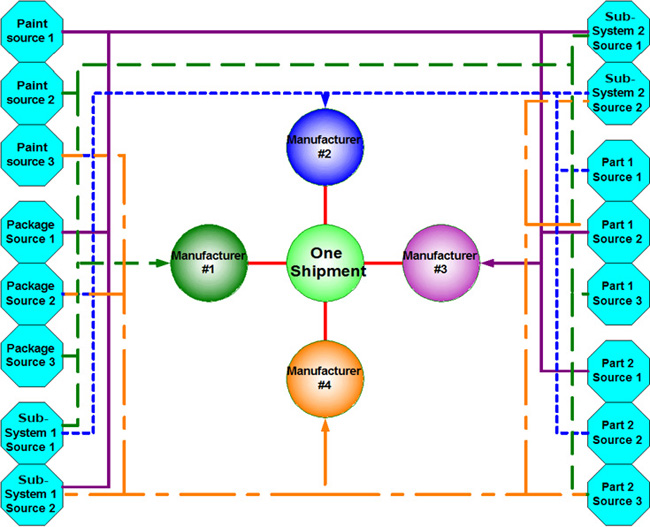 The result: Very little control over implementation of specs, standards and quality!
The solution: Our Product Testing services.
We developed a unique product testing approach, which aims at catching any quality issue within multi-vendor / multi-production chain.
---
Contact Tested In Canada Inc:
Email for more information
Contact a sales representative
Phone: (416) 856-1933
Fax: (905) 597-3474